Currently accepting podcast press releases only. (No formal review requests).

audiodramatic@gmail.com
Elena Fernández Collins is a genderfluid podcast critic, host, reporter, and forensic sociolinguist living in Portland, OR. They are the Communications & Content Manager for Simplecast, where they run the blog and social media with the goal of uplifting marginalized voices in audio. They are also the current host of Radio Drama Revival, a long-running podcast showcasing diverse audio fiction and interviewing their creators.
They started writing about podcasts on Twitter in 2017 and became deeply involved with the fiction podcast community, before transitioning to formal reviews and reporting at the Bello Collective in 2018. There, they received the support and honing of their craft that they needed to expand their repertoire and further their goals. When she is not trying to get everyone and their dog to listen to fiction podcasts, she plays a bunch of solo board games, watches horror movies as a way to cheer up, and brushes her cat's enormous amount of fur.
She is infamous in certain writer's rooms for the line "give me the weird shit" when asked about what she wants to hear more of in podcasting.
Bylines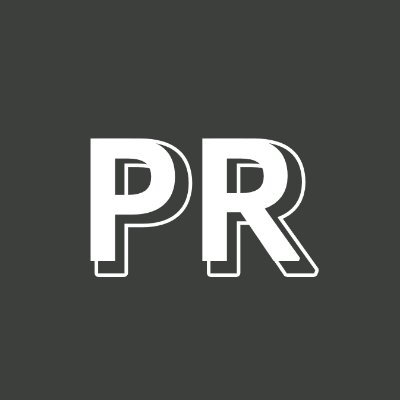 OTHER PUBLICATIONS
Podcasts
Featured In
Events