Elena Fernández Collins is a genderfluid podcast critic and reporter and a forensic sociolinguist living in Portland, OR. She curates a biweekly newsletter about audio fiction, Audio Dramatic, where she reviews episodes and provides essays and news for the community. She also covers the audio fiction podcast beat for The Bello Collective, an indie online publication about podcasting, and is a contributor to The AV Club's Podmass, among others. In the time that she's not trying to promote audio fiction and indie creators in the podcasting sphere, she's working on a linguistics thesis about non-native English speaker comprehension of the Miranda rights in the United States.
They started writing about podcasts on Twitter in 2017 and became deeply involved with the audio fiction community, before transitioning to formal reviews and reporting at the Bello Collective in 2018. There, they received the support and honing of their craft that they needed to start their own website and expand their repertoire.
She is infamous in certain writer's rooms for the line "give me the weird shit" when asked about what she wants to hear more of in podcasting.

Bylines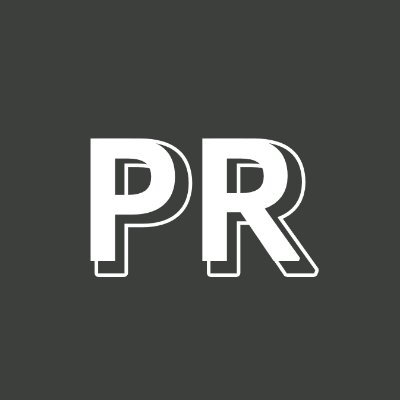 OTHER PUBLICATIONS
Podcasts
Featured In
Events