I've been attempting to write reviews, and how-to articles, and my thesis for a long time, but I keep getting bogged down by the news, by the state of my homeland and the United States, and by trying to find places to put my energy to try and enact change. Everything has gotten to be just so much, I often find myself totally sapped of ability to do anything at all. And I have this conversation over and over again with my friends and my colleagues, with other creatives and academics, and with fellow listeners.
In the interest of helping you, and me, find a little bit of peace in this time and place, the list below contains podcasts I've listened to this week specifically to escape, to relax, and to calm down from a state of heightened anxiety. They range across a variety of subjects, but they're all full of genuine goodness.
Note: I was inspired to create this list, and future series, from Wil Williams' own series of 5 Podcasts to Help You Cope. We talked before I published.
---
Sometimes, there are podcasts that I feel like I prosthelytize for and this is one of them. An actual play Dungeon World podcast set in the sprawling universe of Alba Salix, there's zero need to listen to Alba Salix beforehand and there's zero need to worry about your mental state. Three regular people are chosen to save the very nature of time itself, and go on a lot of adventures in a medieval fantasy era for which they are rather ill-equipped. Sean Howard, the GM, helps listeners trust him and his players within a couple of episodes, where they show that they're here for the story and that the comedy is intrinsically a part of their acts, and not that the game is an excuse to make jokes. And that's what makes this the perfect escape, and balm.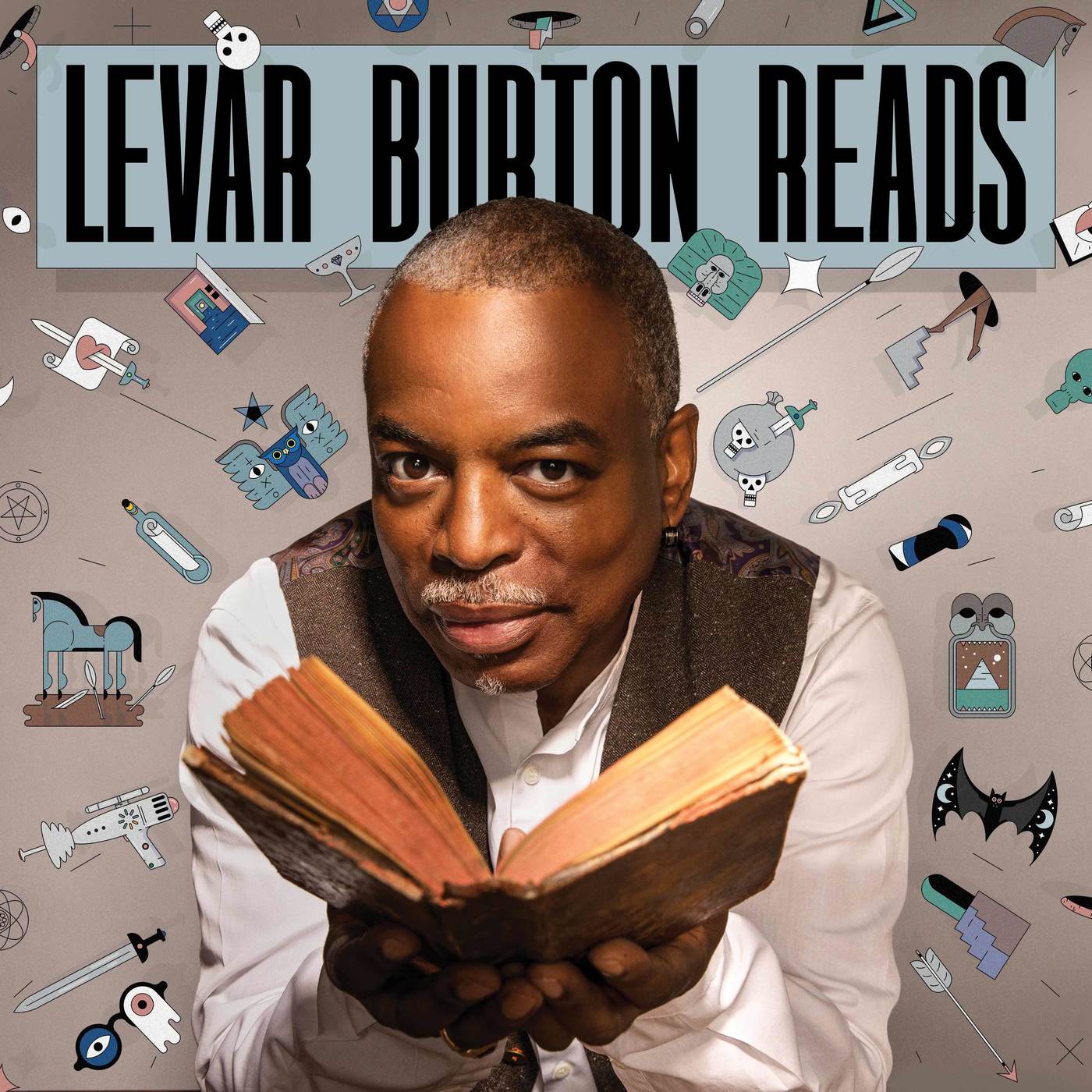 Who doesn't like LeVar Burton reading short stories he loves to them? These stories are soundscaped and scored, and those added details of loving design really make the whole experience that much more immersive. Even if he's reading something salient to our time and era, a deeply scorching commentary, it's an opportunity to engage with that in a safe and non-judgmental space. If you need an escape, or another viewpoint, or a good story, this podcast is there for you. Season Three in particular has been blowing my mind, and a not insignificant part of that has been the sound design from Mischa Stanton and the selection of the stories themselves.
This is probably one of the most relaxing nature shows I have on tap. Hosted by the funny and clever Ann Jones, these shows on wildlife, nature, and environmental science are all recorded outdoors and on location, so that you get the relaxing sounds of the outside with whatever topic they're covering. I've actually fallen asleep to the swish of waves when they're out on the ocean, and to the soft susurrus of night time when they are investigating nocturnal wildlife, not just background to interviews with scientists and experts, but saliently part of the audio. And when I do listen while I'm awake, I learn about wildlife sciences in Australia—someone find me a trivia night.
The Whisperforge's audio fiction is some of the best out there in podcasting right now, and StarTripper!! is no exception. If you wanted a podcast with the feel of Saturday morning cartoons, a hopeful science-fiction exploration adventure, you've come to the right place. Feston Pyxis quits his dead-end job as an office clerk, buys a spaceship with a digital assistant, and goes off to gave adventures in all of space. I have always spared a little bit of time on every StarTripper!! Saturday to just have fun, and between the sound design wonders by Mischa Stanton and the heartfelt writing from Julian Mundy, I have a lot of fun. StarTripper!! is positive and it's joyful and it's a relaxing, laugh-inducing respite from the world.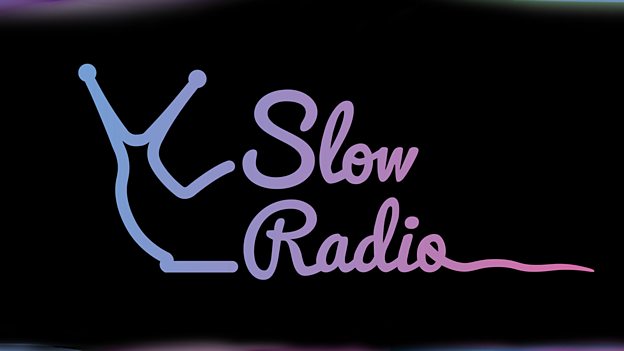 Sometimes I have to admit, all I want is low-to-no stakes audio, where all that matters is the purity of sound and my own breathing. The BBC's Slow Radio is said to be "an antidote to today's frenzied world", and they're right. I conserve episodes of this podcast for when I know I'm going to have an insomnia night, or when I know my anxiety will be rampaging. These episodes are collections of sounds—an entire episode of music composed with the sounds of forgotten objects like typewriters and steam engines, or a half-hour journey across soundscapes recorded in different parts of Japan—and they are packaged with the knowledge that listeners are here for the meditative presence of audio.
---
What podcasts are a calm, happy, fulfilling escape for you? Do you prefer no-stakes, ASMR-style audio or a deeply immersive story that will help you feel positive emotions?  Let me know in the comments below!