Okay, so: the world is garbage as far as the eye can see. Like, I look to the horizon and I'm pretty sure it's just a dumpster on fire and that's not just the impending and ongoing doom of climate change. Though it's probably like, at least fifty percent of it. But I'm human, and sometimes, y'all, I need a break.
I need reminders that there are good people in the world doing the work to support vulnerable and marginalized populations. I need tangible evidence that natural wonder still exists in the world. I need simple enjoyment of the mastery of arts, where I can sit back and know that humans are still capable of creating beauty.
So here are five podcasts that do those things, so that you can share in those experiences with me and maybe take a calm breather where you can't really smell the trash.
God knows we need some laughs around here. Fun City is a Shadowrun RPG actual play podcast that provides just that. Mike Rugnetta and Taylor Moore are co-GMs for a group of four rambunctious and outspoken players. The gang's all chafing at the bit because they're forced to share a tiny houseboat (and the houseboat owner is kind of annoyed by their irreverent presence), so of course, they go on a mission that ends up being way more complicated than expected. I have no idea how Rugnetta and Moore make co-GMing work so smoothly (Moore plays and rolls for the antagonists) but they do and it's an absolute riot. If you need a particular balance of story improv and table talk, Fun City has that locked down.
Subscribe: Apple | Google | RadioPublic | Spotify | RSS
Thank you for the newest season of The Amelia Project that has come exactly when it was needed. The Amelia Project is a secretive, not-as-lucrative-as-they wish business of faking people's deaths and getting them new identities and everything that entails. Everything about season two has had the absurdism meter turned up to eleven, which frankly feels exactly right considering the level of absurdity in daily life right now. This is pure escapism with a delightful story, written and performed by people who want to make you laugh so hard you cry.
Best paired with: hot cocoa.
Subscribe: Apple | Google | RadioPublic | Spotify | RSS
This new limited-series is honestly peak relaxation. Rob Porter takes you on a walk through nature with his recorder and his soft, rumbly voice perfectly pitched to not disturb the birds he is recording. Surrounded by the breeze, water, and crack of sticks, the focus is on the call and song of the birds, often heard incredibly clearly (Rob, are you actually just standing on the tree next to them?) and Porter will then identify them and the distinctions of their songs. This podcast brings nature back into my heart, back to the forefront of my mind; the earth has magnificent creatures on it still.
Subscribe: Apple | Google | RadioPublic | Spotify | RSS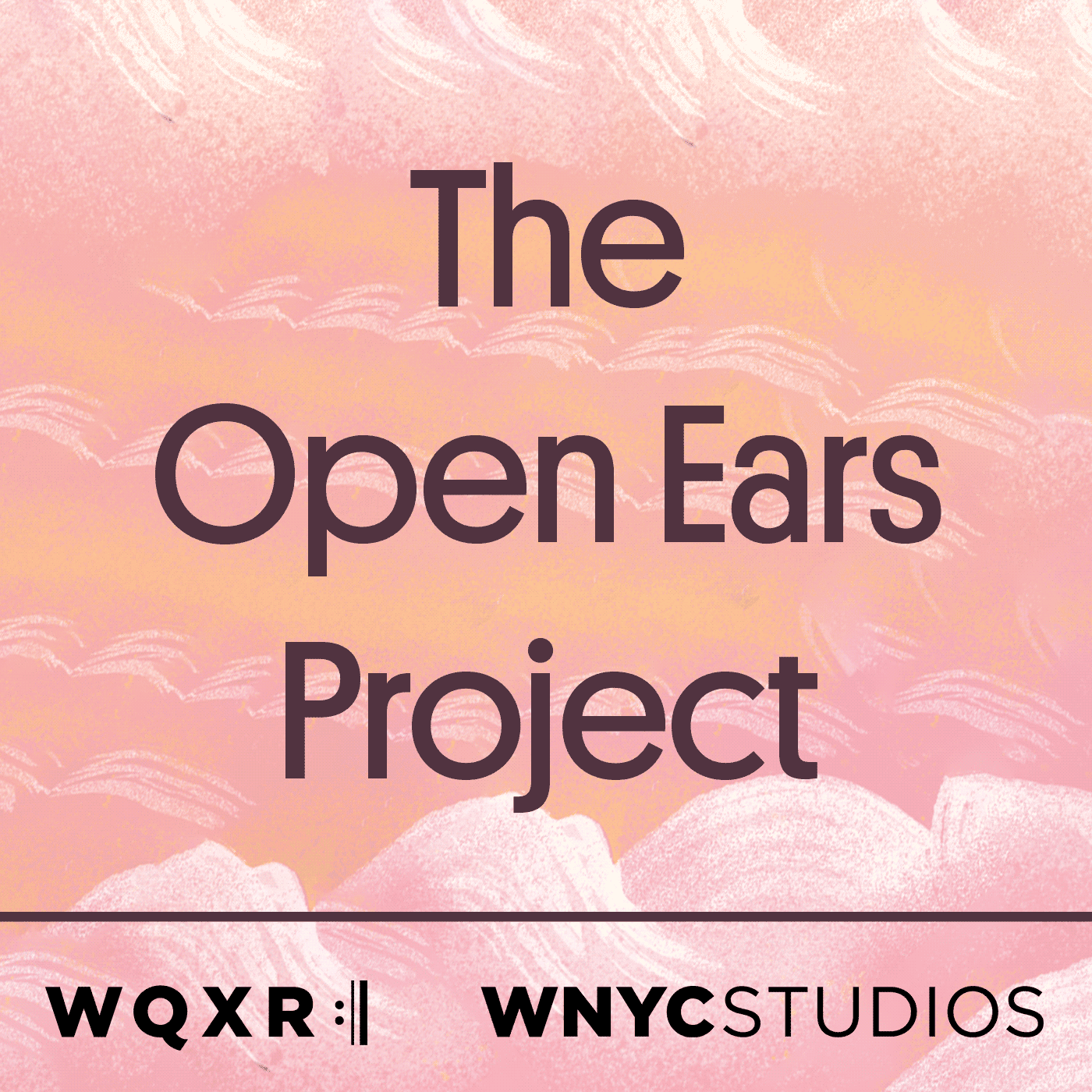 If you're like me, spending a little time with music is exactly what you need to unwind. WQXR & WNYC Studios collaborated on this 30-day podcast about classical music and its place in people's lives. Each episode is a love letter to a single piece of music and its achievements, followed by playing the indicated movement or selection. October 15th was the last day, so there are 30 touching episodes for you to savor; I highly recommend "On Challenging Expectations" and "On Empathy", both of which left me lying quietly in my bed, moved but not unmoored.
Subscribe: Apple | Google | RadioPublic | Spotify | RSS
If you know me, you know I love Flyest Fables. If you don't know me, congratulations, let me talk to you about Flyest Fables. This gorgeous production follows the journey of a magical book through the hands of different Black children who are going through a hard time, facing a difficult challenge, or struggling to come up with answers in the face of what they must deal with in society. Morgan Givens voices every single character in distinct tones and timbres, making it easy to distinguish who's speaking, and also writes and performs songs for each arc, because if you're going to be talented, do it all the way. Most importantly, these are stories about hope and about finding both strength and support. We can still thrive in this world.
Subscribe: Apple | Google | RadioPublic | Spotify | RSS